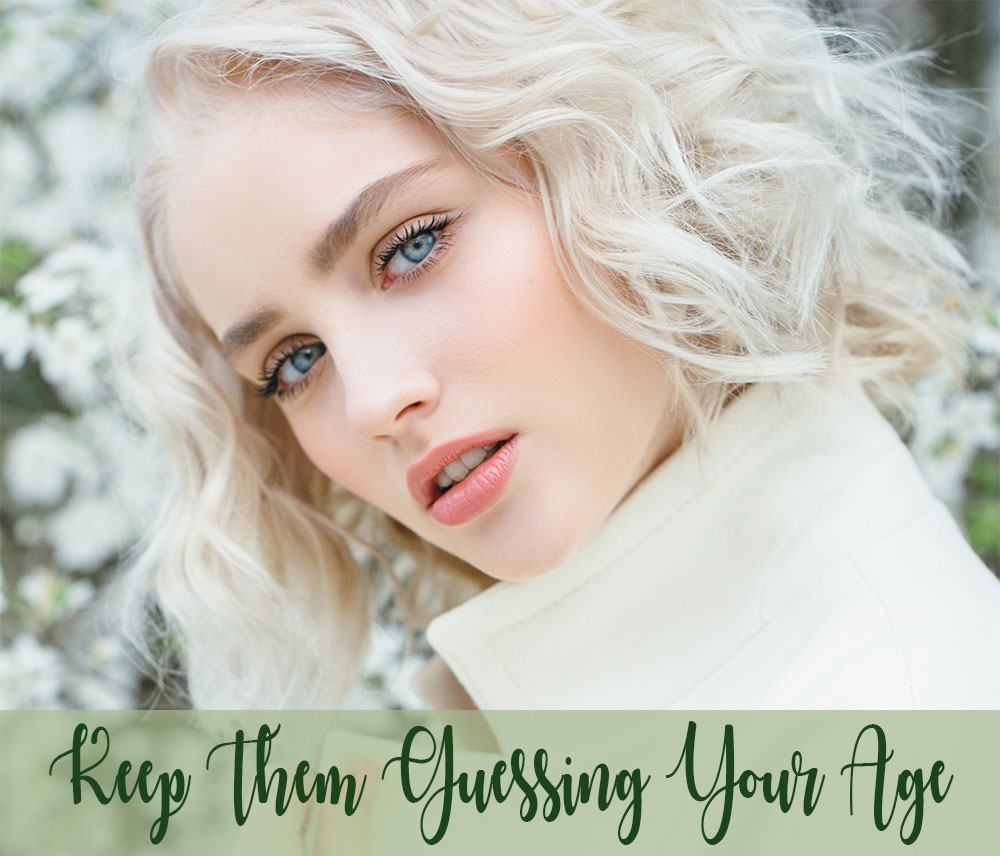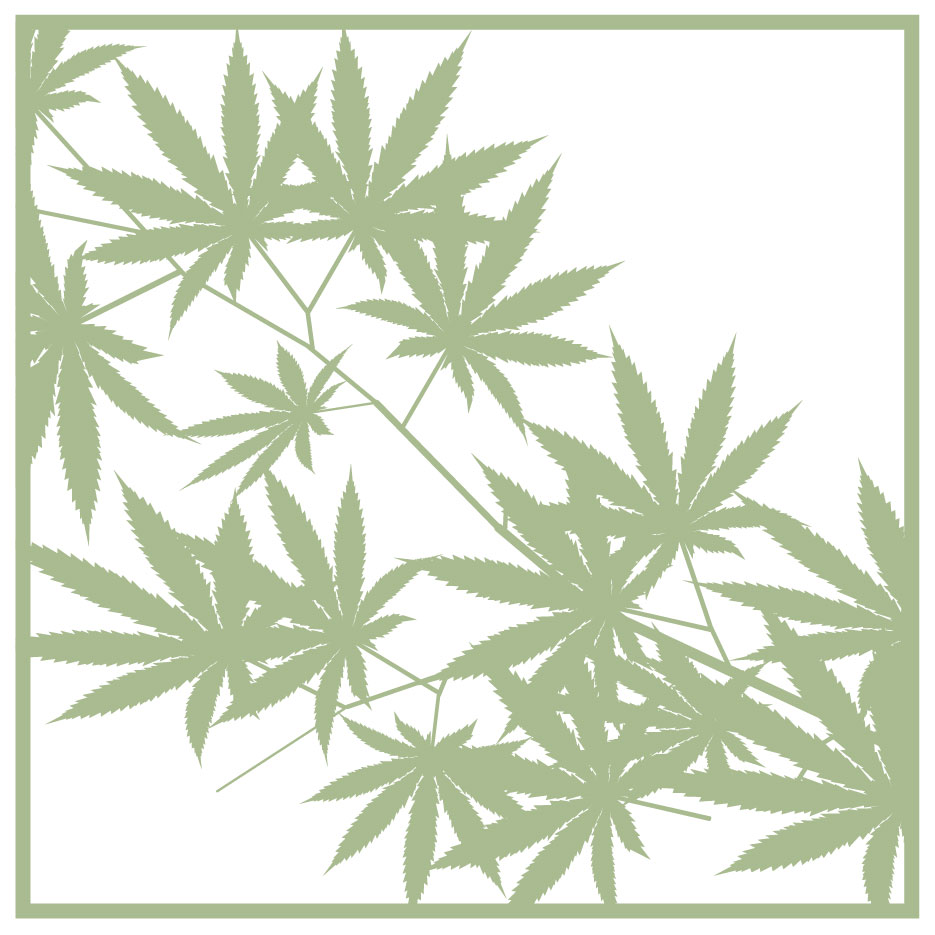 cannabis sativa & frankincense
4 Easy Steps
Clean 3-in-1 Cleanser

exfoliates your skin with a trio of naturally-occurring Alpha Hydroxy Acids (AHAs), Malic Acid (from apples), Tartaric Acid (from grapes), and Glycolic Acid (from sugarcane), and moisturizes and hydrates with fruit seed oils and Frankincense while protecting your skin with anti-oxidant rich Cannabis Sativa Seed Oil.

Repair Fine Line Cream

penetrates skin to visibly reduce fine lines and the appearance of wrinkles, revealing a glowing, youthful complexion. This highly-hydrating cream is specially formulated for use on lips and the delicate skin around the eyes. May be helpful for sagging, crepey lids and crow's feet.

Revive Facial Serum

hydrates, reduces inflammation, brightens skin, and targets specific skincare concerns with powerful, concentrated plant-based ingredients. Leaves skin looking dewy fresh and more luminous, and can help reduce the appearance of dark spots with continued use.

Hydrate AM/PM Moisturizer

is a luxuriously creamy, soothing moisturizer that's perfect for everday use. Its rich blend of natural antioxidants, vitamins, and oils soften skin while protecting against free radical damage. This formula works for all skin types and is ideal for dry skin conditions.